LICORE, in collaboration with local and international partners, is developing the "Hub of technological innovation in matters of energy efficiency and renewable energies for climate action" in the State of Querétaro.
What is a Hub?
According to the Cambridge Dictionary, a hub is "the central part of something, where there is most activity", for example a wheel's hub is "the central part of a wheel into which the spokes are fixed": In IT industry, a hub is "a machine that connects several computers together".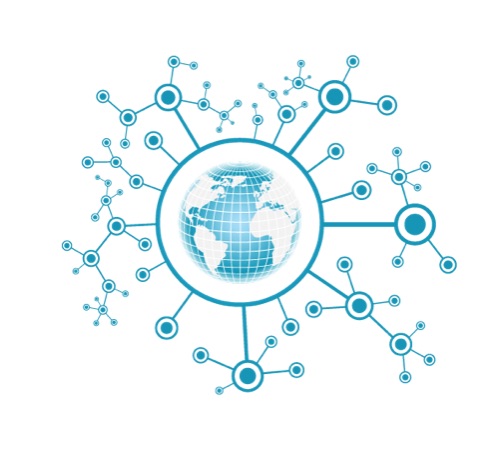 How does the Hub impact the State's climate action?
The Hub's objective is to provide a platform for the different participants of the State's Energy Efficiency and Renewable Energy ecosystem. At the Hub, the following actors can connect to promote technological innovation and its implementation:
young companies (start-ups)
large companies
research centres and academia
federal and sub-national authorities and government entities
other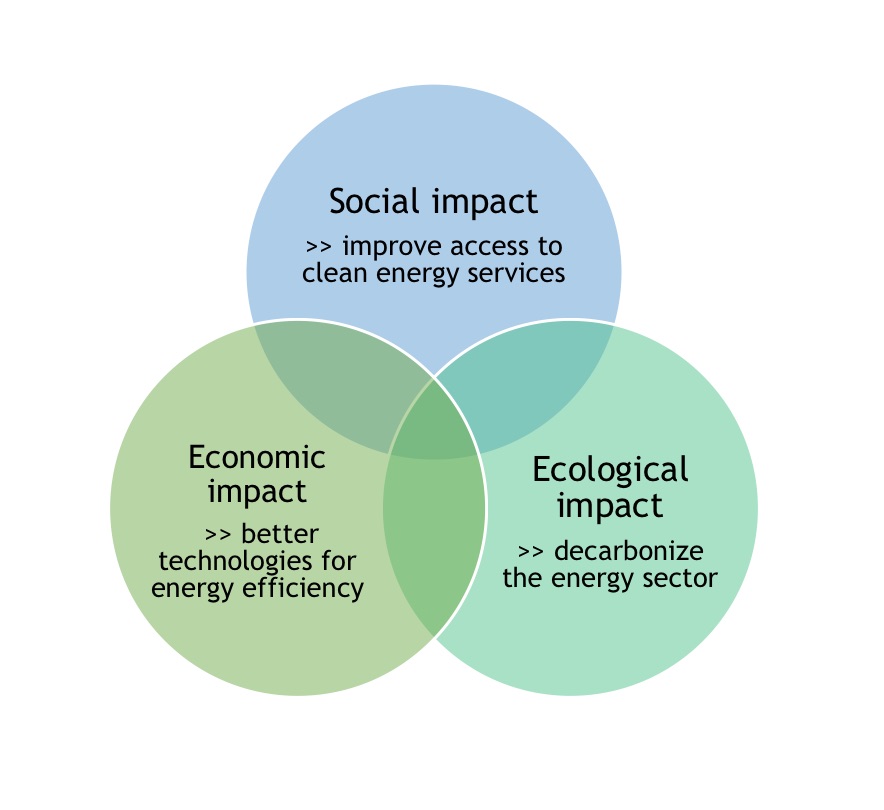 Innovation has a key role to play in solving the global problem of growing energy demand and will contribute to meeting the associated social, economic and ecological challenges.
Therefore, the Hub will act as a project accelerator by offering a set of services and facilities for the technological undertaking that impacts state climate action.
Who is involved in the project?
LICORE is promoting the Hub project in close collaboration with the German Cooperation for Sustainable Development in Mexico (GIZ).
GIZ provides technical support to the project through the program CONECC (Convergence of Energy Policy and Climate Change in Mexico), funded by the German Ministry of the Environment, Nature Protection and Nuclear Safety (BMU) through the International Climate Initiative (IKI).
http://iki-alliance.mx/presentacion-del-proyecto-hub-de-innovacion-tecnologica-en-materia-de-energias-renovables-y-eficiencia-energetica-para-la-accion-climatica-en-el-estado-de-queretaro/
In addition, the project is supported by the Secretariat of Sustainable Development of the State of Querétaro (SEDESU) and the Energy Cluster of the State of Querétaro.
The current activities focus on the following topics:
Identify a suitable management model for the creation of a Hub for the energy sector adapted to the needs of the State of Querétaro
The integration of a set of specific recommendations for the implementation and selection of key stakeholders
Next, there will be a button with the information of the Hub courses:
Next workshops